MAYORGA'S SIGNATURE BLEND
*FLAVORED COFFEE*
CUPPING NOTES: Creamy/Hazelnut/Smooth
Mouth-filling subtle coffee with buttery notes and a distinct flavor of toasted hazelnuts with a smooth, creamy finish.
IN THIS BLEND: Peru and/or Honduras.
All our coffees are organic, farmer direct, specialty-grade, high grown, 100% Arabica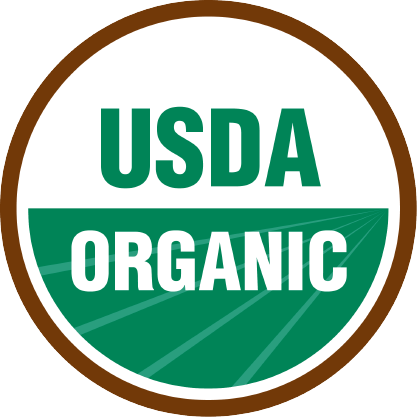 PRODUCT DESCRIPTION

When we do something, we do it right. Instead of using bitter commercial-grade coffee for our flavored coffees, we use high-quality organic-certified coffees for this flavored coffee. The sweet notes of the light-roasted beans present nicely with the hazelnut flavor while the incredibly creamy, smooth finish allows the hazelnut flavor to shine through.

Our commitment to excellence in each of our coffees is part of the reason why our Hazelnut flavored coffee has developed a sort of cult following from discerning coffee drinkers. So sit back and enjoy the LIGHT, TOASTY character of our fine HAZELNUT coffee.
THIS PRODUCT DOES NOT CONTAIN NUTS