CUPPING NOTES: Bold/Smooth/Sweet
Full body cup with hints of vanilla and a sweet, syrupy smokiness, with a smooth, bold finish.
IN THIS BLEND: Peru, Honduras and/or Nicaragua.
All our coffees are organic, farmer direct, specialty-grade, high grown, 100% Arabica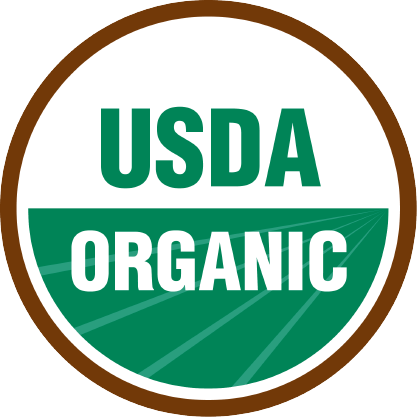 PRODUCT DESCRIPTION
This coffee is the combination of nostalgia with sustainability and quality! We recognize that many consumers are looking for quality ground coffee. Unfortunately most ground coffee on the market is low-grade product meant for "the masses".  We decided to do something about that and made a massive investment in the equipment to vacuum pack our specialty-grade, organic, direct-sourced coffees.
The result is the vibrant, fresh aroma that has made our organic Café Cubano a wild success...now conveniently packaged in ground form. This is a blend of coffees from our producers in Honduras, Peru, and Nicaragua, which we batch roast at our state-of-the-art facility in Miami, FL. 

Sit back, relax, and enjoy the sweet, smoky finish of this delicious coffee.

PRODUCT BACKGROUND
As a child in NICARAGUA, Martin Mayorga spent time at cigar factories with his father interacting with Cuban cigar makers who had fled Castro's government. He recalled the men playing dominos, talking about their plight upon leaving their home country, and drinking a distinctly DARK, SYRUPY COFFEE. Later on when the MAYORGA family moved to the U.S., Martin was able to appreciate first hand this RICH COFFEE while spending time with Cuban immigrants in MIAMI.
Using our SIGNATURE LATIN, SLOW-ROASTING process we are able to achieve a cuban-style profile by roasting coffees from Peru, Honduras and/or Nicaragua, giving it a distinctly BOLD, SWEET flavor that has a surprisingly SMOOTH finish, making this cuban-style roast a MAYORGA favorite.
DISCLAIMER:
There are no contents originating from Cuba in this or any of our products.