INCLUDES: 12 filter packs, 16 grams per pod
CUPPING NOTES: Bold/Smooth/Sweet
IN THIS BLEND: Perú Amazonas | Honduras Capucas | Nicaragua Río Coco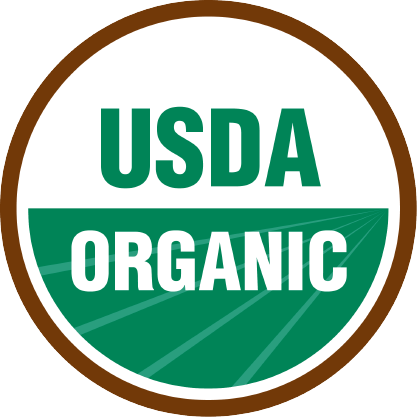 PRODUCT DESCRIPTION
Our best selling coffee, Café Cubano Roast, is always small batch roasted for bold, smooth and rich flavors. Now it's ground and packed individually for you to enjoy as cold brew.

BREWING INSTRUCTIONS
1. Open Café Cubano Roast Cold Brew pack
2. Place single pod in 12oz glass
3. Pour 8-9oz of filtered water
4. Cover, refrigerate & let steep for 8-12 hours
5. Remove pod —Do not squeeze
6. Add ice 
Then sit back and enjoy the smoky sweetness of a cold brewed Café Cubano Roast!
PRODUCT BACKGROUND
As a child in NICARAGUA, Martin Mayorga spent time at cigar factories with his father interacting with Cuban cigar makers who had fled Castro's government. He recalled the men playing dominos, talking about their plight upon leaving their home country, and drinking a distinctly DARK, SYRUPY COFFEE. Later on when the MAYORGA family moved to the U.S., Martin was able to appreciate first hand this RICH COFFEE while spending time with Cuban immigrants in MIAMI.
Using our SIGNATURE LATIN, SLOW-ROASTING process we are able to achieve a cuban-style profile by roasting coffees from Peru, Honduras and/or Nicaragua, giving it a distinctly BOLD, SWEET flavor that has a surprisingly SMOOTH finish, making this cuban-style roast a MAYORGA favorite.
DISCLAIMER:
There are no contents originating from Cuba in this or any of our products.