MAYORGA SIGNATURE BLEND
CUPPING NOTES: Sweet/Bright/Passion Fruit
This bright, balanced cup has a light body, well-balanced acidity, distinct citrus notes of passion fruit and orange and a sweet, smooth finish. 
IN THIS BLEND: Guatemala and/or Indonesia.
All our coffees are farmer direct, specialty-grade, high grown, 100% Arabica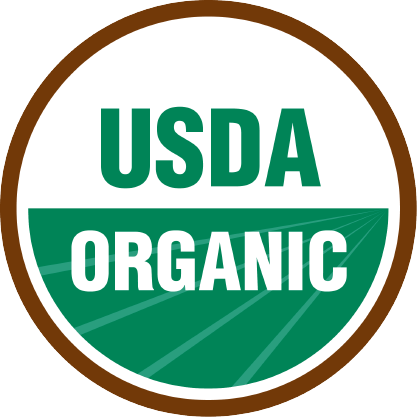 PRODUCT DESCRIPTION
Our celebrated Buenos Días was born from our pre-sunrise walks through coffee farms. Just like the crisp air and darkness give way to the morning as rooster's crow and the sun's energy begins to warm up the day, this blend was crafted to start your morning with brightness, flavor, and positive energy. This bright balanced cup has a light body, distinct citrus notes and a SWEET, SMOOTH finish. BUENOS DÍAS!