Organic

 

Cáscara

 

Coffee Cherry Tea
Women Powered Coffee by Mildred Muñoz
Woman Powered Coffee Farm - Farmer Direct
Description: 8oz Organic Cáscara Coffee Cherry Tea, loose leaf tea made with dried coffee cherry.
Tasting notes: Sweet berries and hibiscus.
Our coffees are USDA organic, farmer direct, sustainably-sourced, specialty-grade, shade-grown, 100% Arabica. We craft roast using our signature slow roasting process and always with...¡orgullo latino!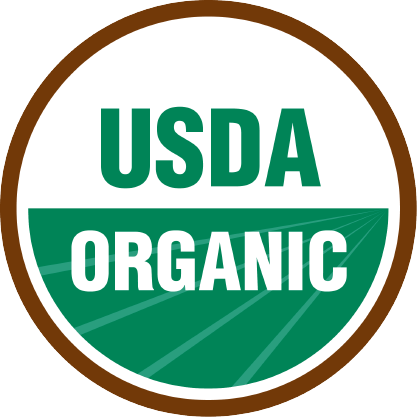 Easy-Just Add Water!
Brewing Instructions
Heat water to 200°F.

Add 13g of cáscara to preferred brewing method.

Add 8oz of hot water.

Steep for 5 to 10 minutes.

Strain to remove loose leaf tea.

Pour & Enjoy!

Product Description:
Mildred is known for being an expert in natural-processed organic coffee. At an elevation of 6,233 feet above sea level, she meticulously picks the ripest coffee cherries, carefully removes the skin (cáscara), and sun-dries it to perfection. The cáscara can be used to make delicious tea that contains natural antioxidants and caffeine. With notes of berries and a sweet finish, it's refreshing hot or over ice. Now you can enjoy Mildred's high end, specialty, coffee cherry tea one cup at a time!