GUATEMALA PACAMARA BY MAX PÉREZ
VERY LIMITED RELEASE

ABOUT GUATEMALA PACAMARA
Region: Acatenango, Chimaltenango
Farm: Finca Don Balo, La Hermosa
Elevation: 6,250 feet above sea level
Varietal: Pacamara
Process: Natural Anaerobic
Background

Guatemala Pacamara is grown at 6,250 feet above sea level in Finca Don Balo, and it has been cultivated by La Hermosa Co-Op since 2011.
Variety
Originally from El Salvador, Pacamara is a hybrid of Pacas and Maragogype that arrived in Guatemala over 30 years ago through the trade and exchange of coffee beans from the neighboring countries.
Processing method
The natural anaerobic process consists of handpicking coffee cherries at a ripeness level of 24 -25° brix degrees, fermenting them in the absence of oxygen and drying them in cherry form.
Cupping Profile
A bright exotic cup filled with sweet tropical notes of tangerine, pineapple, and peach with a crisp, smooth finish by award-winning family coffee farm La Hermosa.
All our coffees are organic, farmer direct, specialty-grade, high grown, 100% Arabica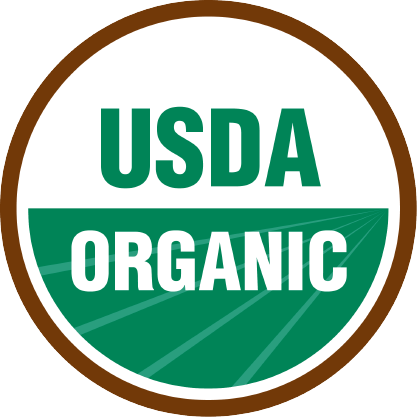 *Please note no discounts valid with this item.