Holiday Gift Pack (3ct)
---
This gift pack features three of our customer favorite Signature Blends:
Mayan Blend, Winter Blend and Café Cubano Roast.
Gift pack coffees are Whole Bean only. 
All three bags are 12oz.
All our coffees are farmer direct, specialty-grade, high grown, 100% Arabica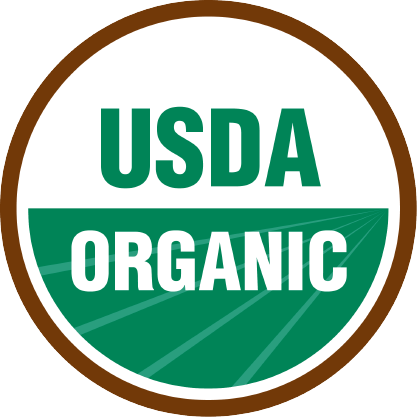 DISCLAIMER:
There are no contents originating from Cuba in this or any of our products.