CELEBRATING LATIN AMERICAN PEOPLE, CULTURES, & COMMUNITIES
Recent stories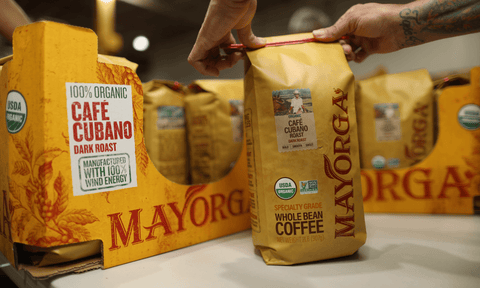 Café Cubano's journey to national recognition may be a gradual one,...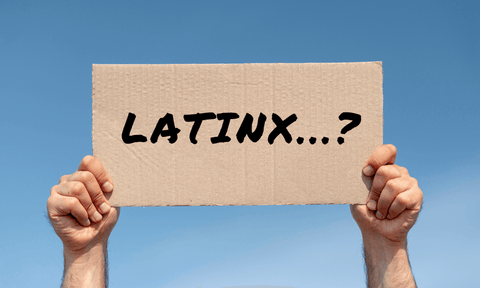 Evolution is key to language. As the world changes, so must languag...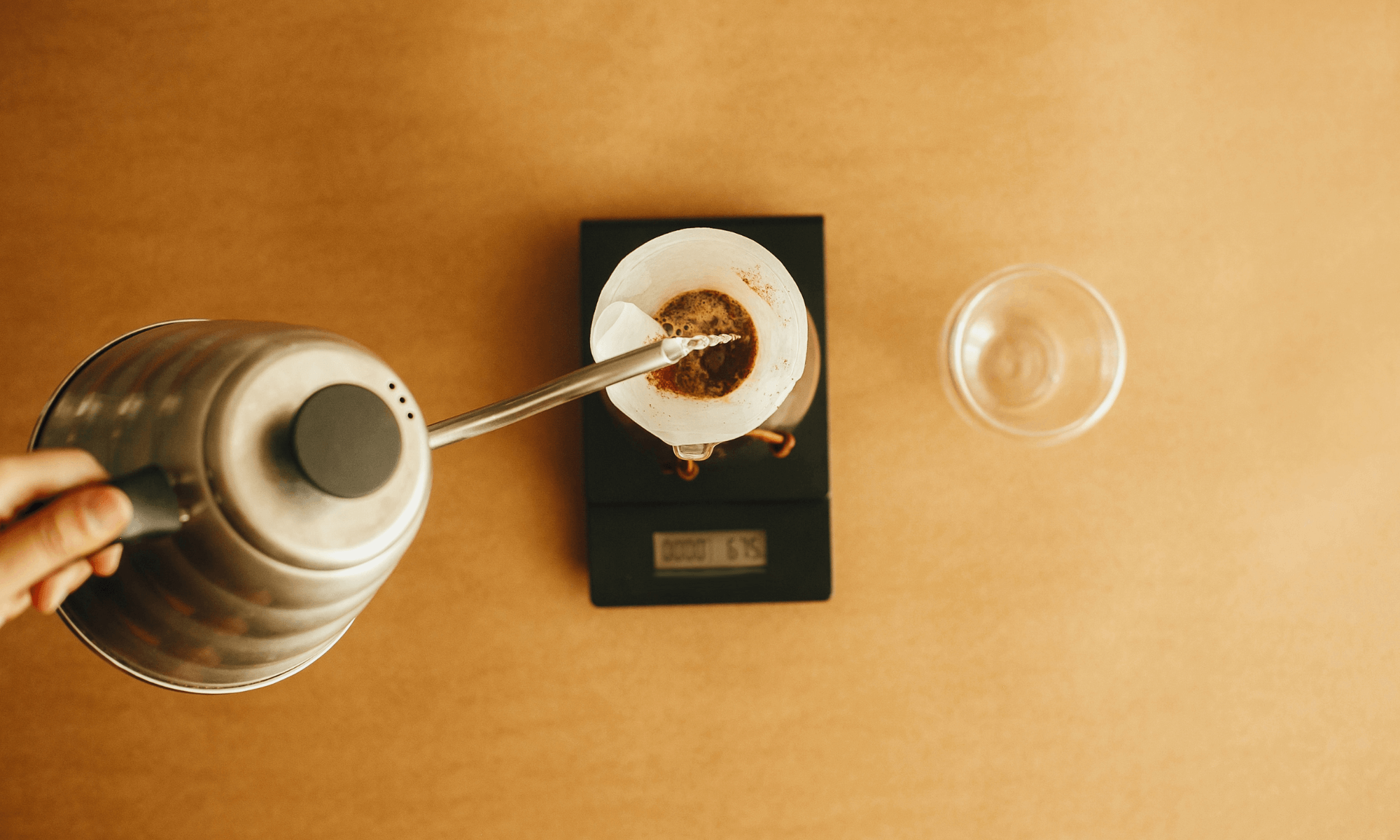 Look for those who instead of creating content, are documenting their process, brands that are doing the right thing don't have to create something from nothing. 
Mayorga Picks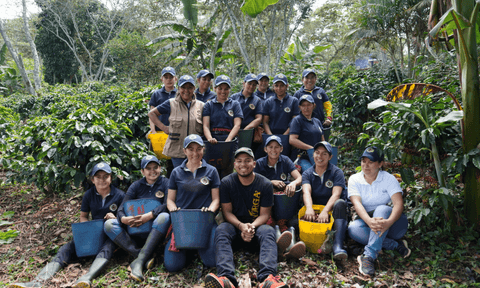 A holistic approach focused on healthy, stable, long-term trading relationships will suppor...