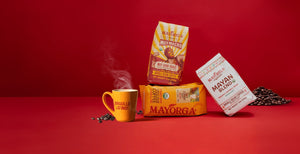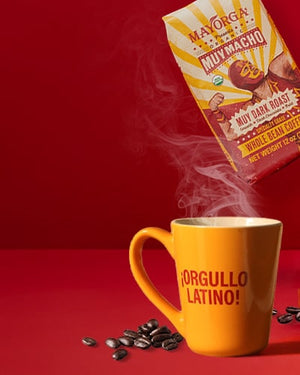 that honors our Latin American heritage
Our Story
After spending his childhood in Guatemala, Nicaragua, Costa Rica, & Peru, Martin Mayorga's family arrived to the United States. Martin knew early on that coming to this country was a privilege. He had also seen first-hand the socioeconomic disparity between those who grow our food and those who sell it. By the time he was 18 years old, he knew he had to use his access to the US market to re-balance those inequities.
Featured Article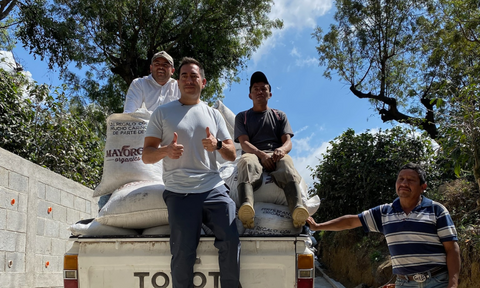 Martin Mayorga: "I saw the farmers' hard work was just enough to keep them alive"
"I didn't see the industry solely based on product and brand the same way everyone else did. I saw people and communities that had personally...
Read more
Subscribe and save Program
You love our coffee and being part of our honest supply chain. We love sourcing, roasting, and shipping coffee for you.

Subscribe and save 10% on your recurring orders.