MAYORGA'S SIGNATURE BLEND

CUPPING NOTES: 
Sweet/Honey/Apricot
Medium body with sweet undertones of honey, bright balanced acidity and abundant fruit flavors of peach and ripe apricot with a smooth finish. 
IN THIS BLEND: Honduras and/or Guatemala.
All our coffees are organic, farmer direct, specialty-grade, high grown, 100% Arabica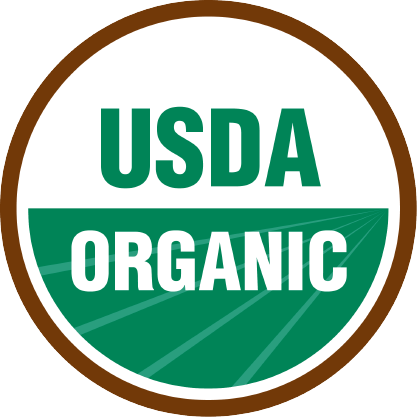 PRODUCT DESCRIPTION
This blend is a carefully thought out formulation of Single Origin coffees roasted to present a perfect balance when brewed in an intensely concentrated manner. Our Espresso Suave is a replication of the rich, intense, and sweet espressos found in Northern Italy, where we spent some time learning the craft of blending and roasting espresso in the Northern Italian profile. It's roasted delicately to develop a distinct sweetness while having depth and body to stand up to milk in lattes and cappuccinos.
This blend is turned into delicious espresso through the craftsmanship of managing the roast profile to assure that the flavors are developed slowly and to complement each other. In the end, the careful roasting gives this blend SWEET undertones and an intense flavor with a SMOOTH finish.