MAYORGA'S DARKEST ROAST 
CUPPING NOTES:

 
Smooth/Dark Chocolate/Bold
IN THIS BLEND: Peru and/or Honduras.
All our coffees are organic, farmer direct, specialty-grade, high grown, 100% Arabica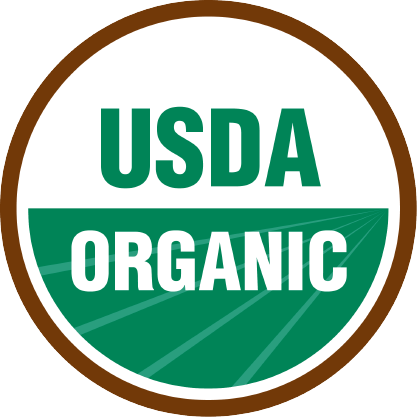 PRODUCT DESCRIPTION
"Lucha Libre" is the perfect balance of showmanship, flashiness, athleticism and entertainment. We love it so much that we created our own character: MUY MACHO.
He's the toughest, strongest and most daring "Luchador" that ever lived!

This blend balances strength with style and a little bit of showmanship. It's our toughest and boldest coffee, but it's not afraid to wear tights and dance a little salsa. 
The deep character gives way to RICH notes of DARK CHOCOLATE, which is capped off by a BOLD, yet SMOOTH finish. 
Muy Macho is a blend of coffees from Peru and Honduras roasted "low and slow" to get to a deep, dark profile with a sweet chocolate finish. It has gained a cult-like following as the perfect option for bold coffee lovers.
Just one sip of this coffee and you'll be ready to throw flying kicks from the top ropes--or you might catch yourself dancing salsa.  
Get in the ring with Muy Macho!