Roast Profile:  Dark
Cupping Notes: Sweet/Vanilla/Cocoa
Full body with warming sweet chocolate and vanilla notes and a long, bold finish.
IN THIS BLEND: Peru, Honduras and/or Nicaragua.
All our coffees are organic, farmer direct, specialty-grade, high grown, 100% Arabica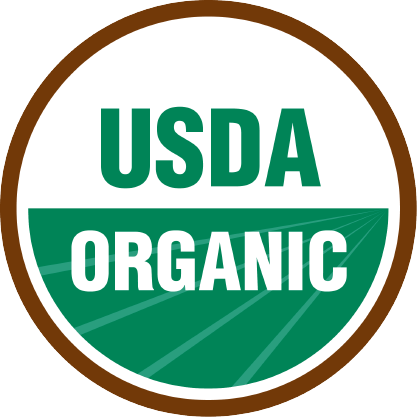 Product Description 
WINTER HAS COME! Stay warm, caffeinated, and enjoy the nuances of our ORGANIC coffee blend consisting of small farmers' best offerings from CENTRAL and SOUTH AMERICA.   
Our Winter Blend is roasted using our signature LATIN SLOW ROASTING method to reach a deep, DARK roast while preserving subtleties of the HIGH-QUALITY coffees that make up this blend. This coffee is filled with notes of SWEET CHOCOLATE and VANILLA with a long, BOLD finish.