CELEBRATING LATIN AMERICAN PEOPLE, CULTURES, & COMMUNITIES
Recent stories
The unique flavors and aromas of Latin American coffees are often the result of meticulou...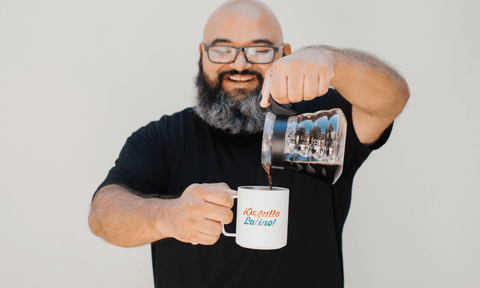 In the quest to brew coffee as good as your favorite coffee shop, remember that the journ...
Microlot coffee focuses on uniqueness, quality, and the pursuit of the extraordinary. Whether you're a seasoned coffee nerd or a budding enthusiast, exploring microlot coffee is a delightful adventure in taste and discovery.
Mayorga Picks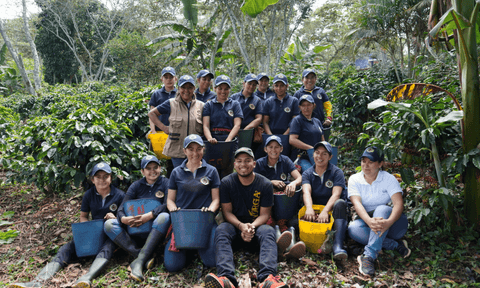 A holistic approach focused on healthy, stable, long-term trading relationships will suppor...